Freethought Corner
In this forum, members are encouraged to post thoughts, opinions, comments, essays, etc. on specific topics related to state/church issues, or for advancing the education of non-theism.
To submit items for publication, email to info@ffrfmcc.org, with the words 'Freethought Corner' in the subject area.
Please include your name and the item title in your submission.
All content will be subject to approval.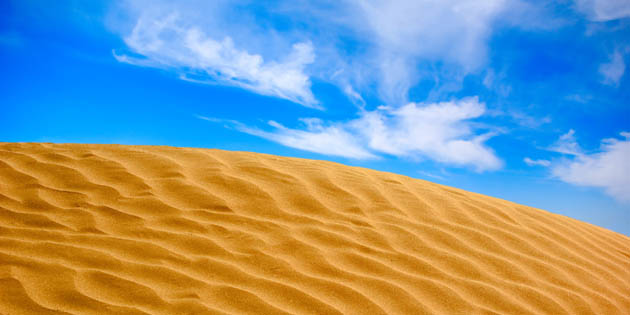 Submitted by:  Tom Cara, Director, FFRFMCC In their ongoing quest to undo the framers' intentions to make state/religion entanglements unconstitutional, religious organizations keep taking their demands for special privileges to court, arguing that government and faith must be intertwined — specifically, the Christian faith.  In doing so, and winning, they just keep opening that proverbial […]